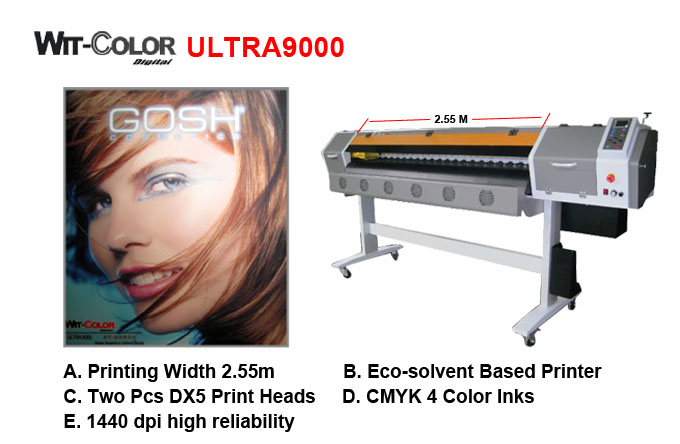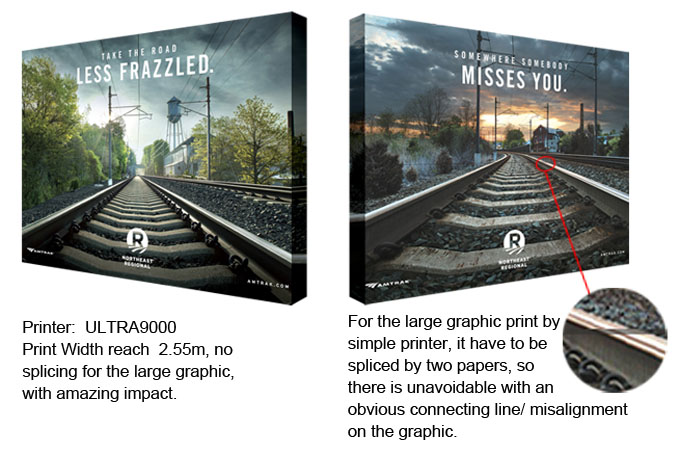 We offter the Full Color Dye Sublimation Printing. Specially, we have the new Technology-Mirror Image On Reverse by JV33 Series, Printed directly on fabric.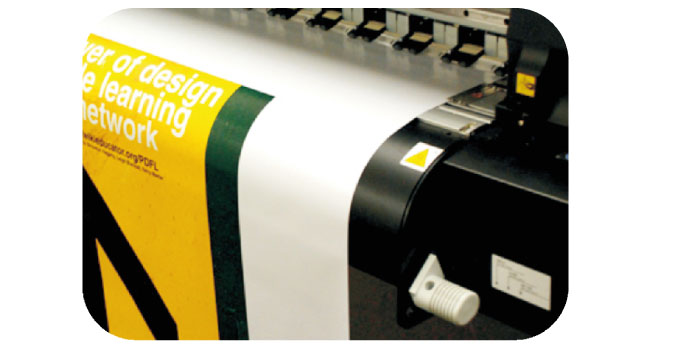 Our new dye sublimator together with MIMAKI printer, which allow to print directly on the gabric and submiated once after printing without any other medium.

By this way,the banner can be up to 95% of the image reflected on the back.

Single sided Falgs can have two sides reflection

Large Format Printing,typically defined as any final image size larger than 2300MM width allowsyou to digitally print large photos and logo panels directly from a computer disk or CD without the intermediate steps of traditional offset printing.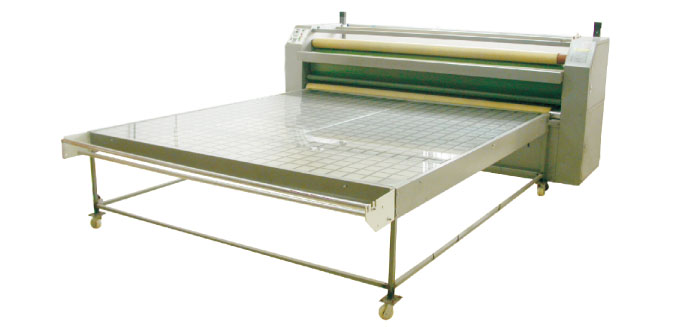 * Maximum production speeds of 8 meters per minute
* Fully controllable entry and exit rollers
* Patented oil filled drum system
* Optional top bonding pressure cylinder
* 2500mm drum and 2400mm working width
* High Quality Nomex Felt for long life
* Programmable startup and shutdown

WE ACCEPT FILES IN FOLLOWING FORMATS:

Adobe Photoshop ( .PS ), Adobe Illustrator ( .AI ), Adobe Acrobat ( .PDF ), Tagged Image File Format (.TIFF), Encapsulated PostScript ( .EPS ), and high resolution JPG files.

All pictures illustrated in this profile are some samples of our products. And the trade mark copyringhts belongto their producers.