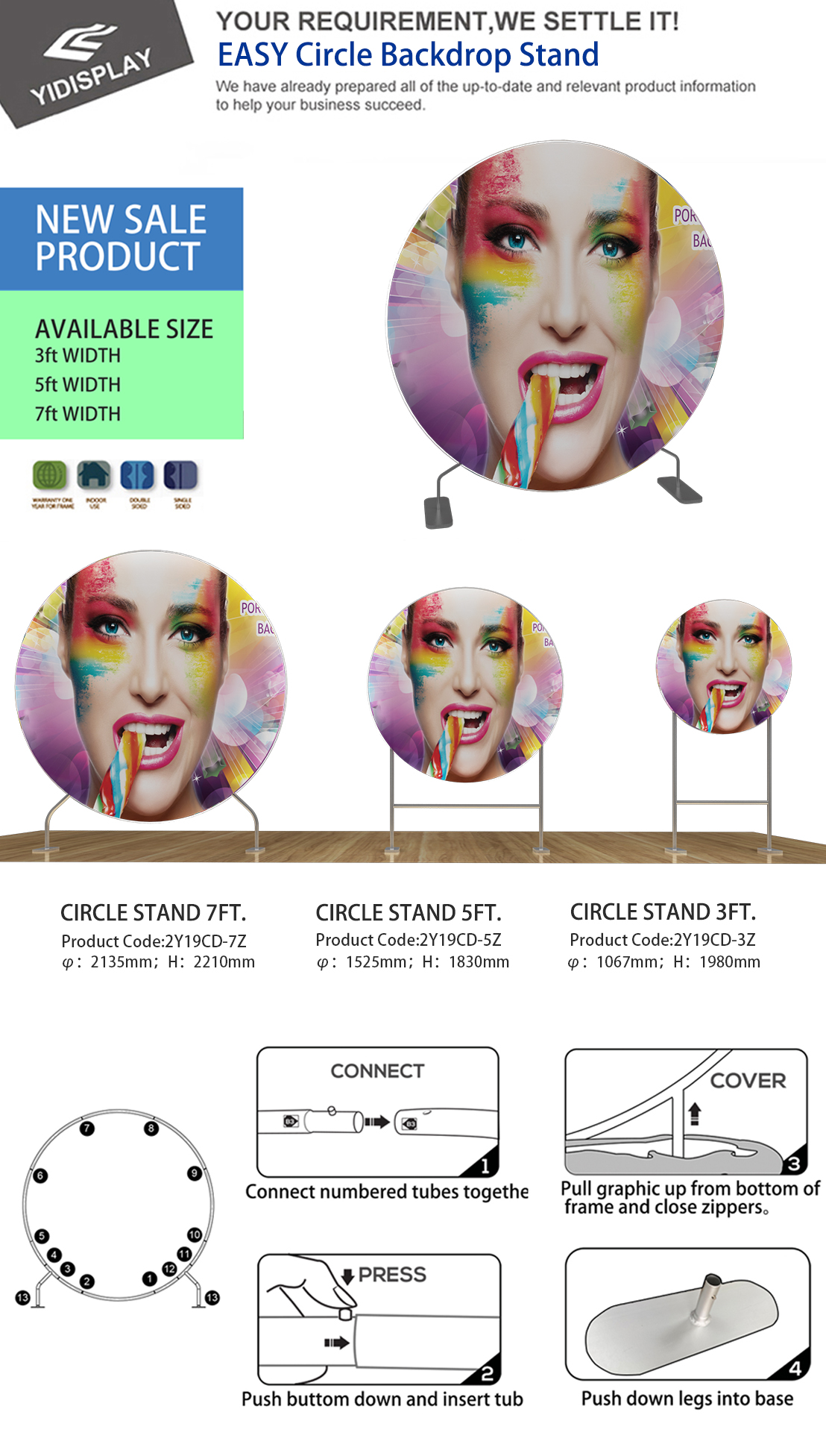 Large Protable Light Box
is a new generation light box : aluminum profiles, LED light strips, graphics printed on tension
fabric; the rendering is optimal and elegant.
The light is homogeneously diffused, the graphic surface is flat; set up and dismantle are simple,
quick and can be completed by two person.
Lightweight and compact, you can easily transport your panoramic light box!


Feature:
*Efficient Portable and light weight, it can be put in shipping case with wheels, easy to transport.
*Easy and quick to set up 2 persons sets up it in 10min~20min, no tools required.
*Tension fabric graphic Single-side or Double-side are available
*Display Frame Strong aluminum tubing, zipped inside
*Customized size Standard model on 4",8",10",20", accept customized.
*Energy Saving and Safety Adopt low voltage in 12 v, power consumption in 43Watt per
square meter
* Long Service Life The life span of LED light source could be above 100000 hours no
need maintenance for 10years, solves the short life span of traditional light box .